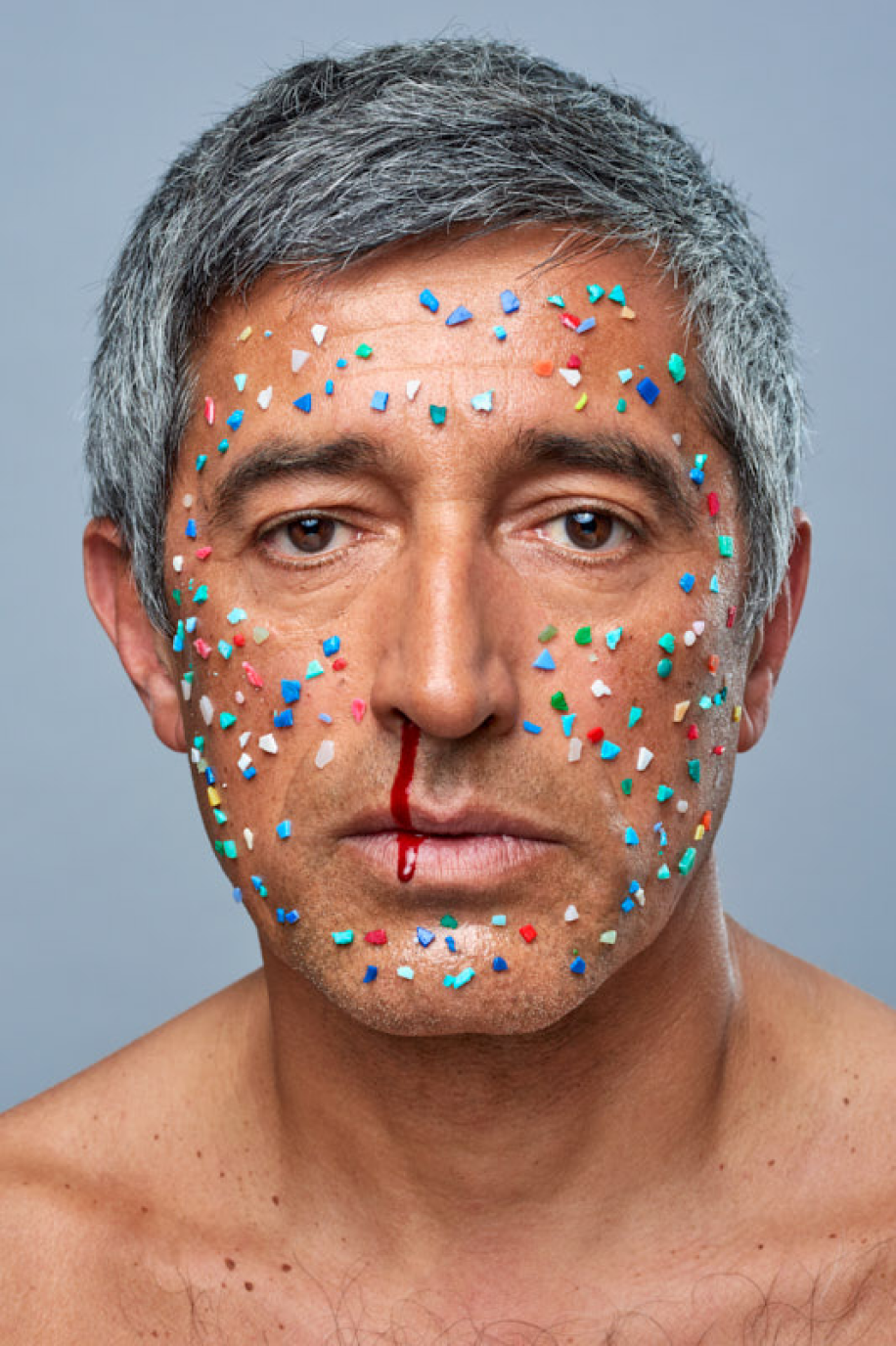 Ranga Yogeshwar – Physicist & Author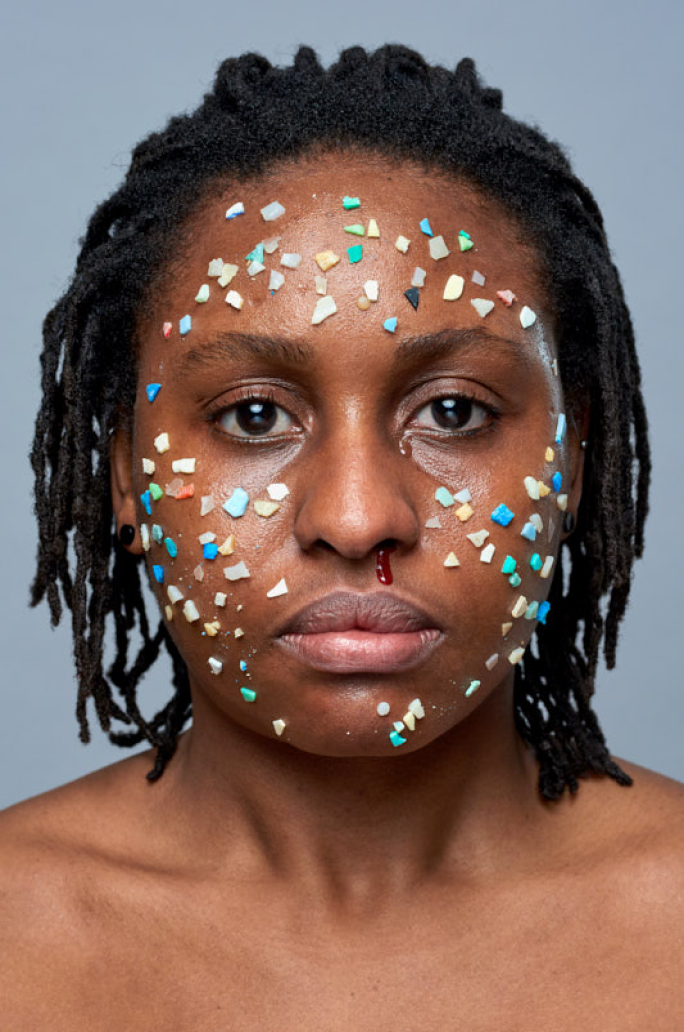 Ifeatu Nnaobi – documentary filmmaker
Microplastic collected in Playa de Montaña, Lanzarote, Spain. Bilder: Ocean. Now!, Photographer: Saskia Uppenkamp
Who
creates

our product database?
How are products
evaluated?
Find answers to the most frequently asked questions.
"After scanning the product barcode, you get all of the ingredients displayed on your smartphone. Microplastics will then be marked red, for example."
"CodeCheck speaks the bitter, expectable truth."
"The CodeCheck App is committed to keep customers informed. Equipped with a barcode scanner, the user can scan any product with their phone, and sees a list of ingredients right after."
"Scanning a code of a product with it, you clearly see the ingredients. It is genius, though you also get obsessed."
"With this app you can check your shopping decisions right on the spot."