Sustainable shopping
made convenient.
With CodeCheck you reach customers, that consciously decide for sustainable products.

To reach the millions of conscious consumers pushing the boundaries of product transparency with CodeCheck, businesses can advertise in CodeCheck.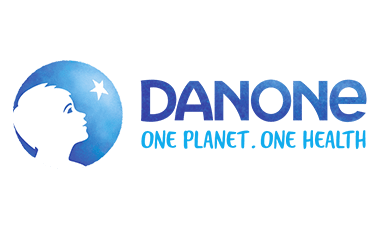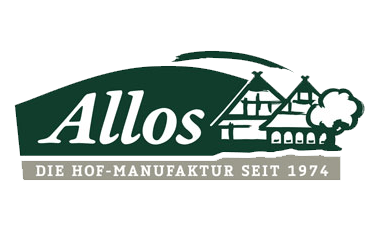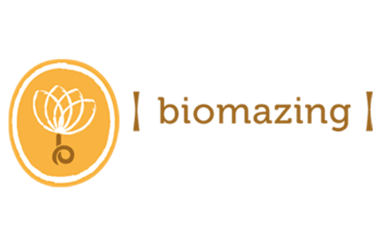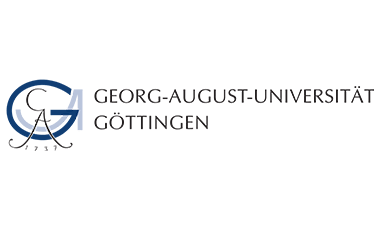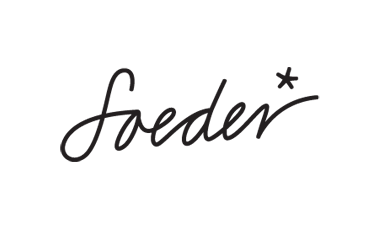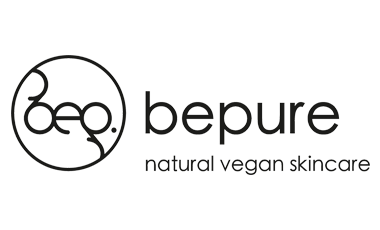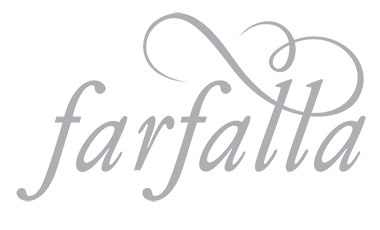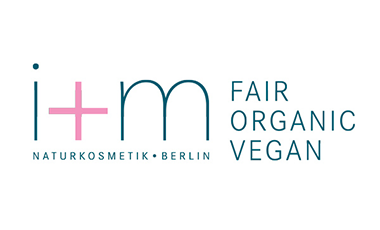 Codecheck |
Insights
Gain Product Insights
Find out early consumer trends and competitive benchmarks
Create a sustainable offering


CodeCheck |
API
Independent Product Data
Utilize the product data API of CodeCheck
Comprehensive, continually updated data


Codecheck |
Advertising
Advertise Where Conscious Consumers Make Decisions
Native Advertising and Banners
Place selected topics and products
3 Reasons to use CodeCheck


Authority on the segment
7.4 million organic downloads.
99% of our app users recommend it.
Highest Play Store and App store Ratings compared to similar apps.


Expertise in global consumer mega trends
Conscious Consumption.
Product Transparency.


Largest product database
2 million FMCG products with ingredients.
100% based on scientific assessment and our unique patented algorithm.
Finally, a way to communicate quickly and directly with customers.
Dr. Wolf-Dietrich Loose
Former member of the Management Board of the Metro Group
CodeCheck is a disruptive technology that changes the way ad hoc research is conducted in the market research industry. For the first time in the market research industry, there is a simple, contemporary and effective panel to understand conscious consumers' behaviors.
Alberto Alcaniz
Partner, Redslim
The CodeCheck audience offers the opportunity to survey a sharp target group in detail and generate comprehensive insight within a short time window. We also value the community as being extremely communicative, especially compared with classic panels.
Stefan Feldmeier
Managing Director of Bonsai Research
CodeCheck brings relevant consumers to companies, and helps companies to make customer-oriented decisions and develop target group-oriented products.
Nicole Di Rubbo-Ronzani
Cosmetics Expert