CodeCheck app – The popular personal shopping assistant for a conscious lifestyle now in UK
19/11/2019 by Katharina Braun
CodeCheck empowers consumers to make healthier and more sustainable purchasing decisions - on a scientific basis.
CodeCheck is the only app which can be personalized for vegans, food intolerances e.g.
The free app is available in UK from 15th November 2019.
The transparency of ingredients of food and cosmetics is very limited. Microplastics and hormonal ingredients often hide in products used on a daily basis - with known environmental effects or even health-damaging. CodeCheck, one of the most successful free apps on the German-speaking market, now offers a unique solution to the rapidly growing population of conscious consumers in the UK. Tailored to the personal needs of each individual, whether vegan or vegetarian, living with gluten intolerance or lactose CodeCheck helps to make better shopping decisions.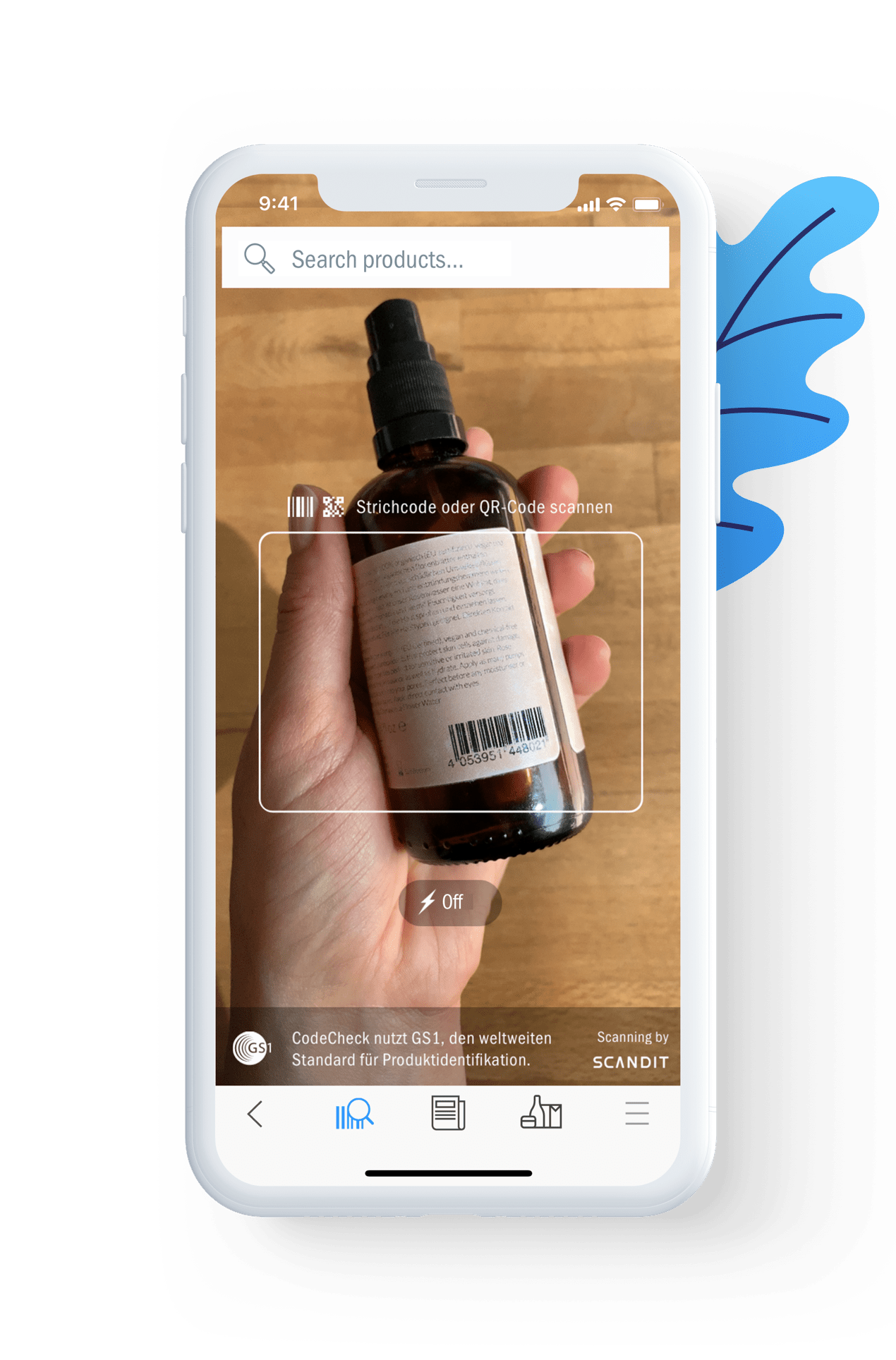 CodeCheck gives people control about what they consume
CodeCheck is a trusted shopping advisor and already helps 3.5 Million users in the German-speaking market find the right suitable product. By simply scanning the barcode of food or cosmetics CodeCheck shows a rating and product recommendations based on the latest scientific research and individual settings. Behind the evaluations stands a scientific team, led by Dr. Ruta Almedom, and assessments by renowned organisations such as WWF or Friends of the Earth. "This allows CodeCheck to evaluate around 95% of the food and cosmetic products in the UK market. Thanks to the popular personalization option, CodeCheck has created the largest community of conscious consumers in Europe, including over 100,000 gluten-free users and over 180,000 vegetarians and vegans", states Dr. Ruta Almedom.
Trusted app and experienced science team
Launched ten years ago in Switzerland, CodeCheck is constantly growing and becoming more popular among conscious consumers. With more than eight Million downloads and as one of the favourite apps of German influencers besides Instagram, CodeCheck is one of the most successful apps in the segment in Europe and has been three times the most downloaded app in Germany in 2019 - of all free apps. Even the leading German-language media report regularly on CodeCheck. The Frankfurter Allgemeine Zeitung recently formulated: "CodeCheck has excellent ratings in the Apple store, most users give five out of five possible stars," and the Neue Zürcher Zeitung writes "CodeCheck, one of the most renowned portals when it comes to information about ingredients." The experienced science team is constantly working on new features to make the shopping process more transparent. Boris Manhart, CEO and co-founder of CodeCheck: "At CodeCheck we're building a world where people easily find products that are good for their health and for the future of our planet."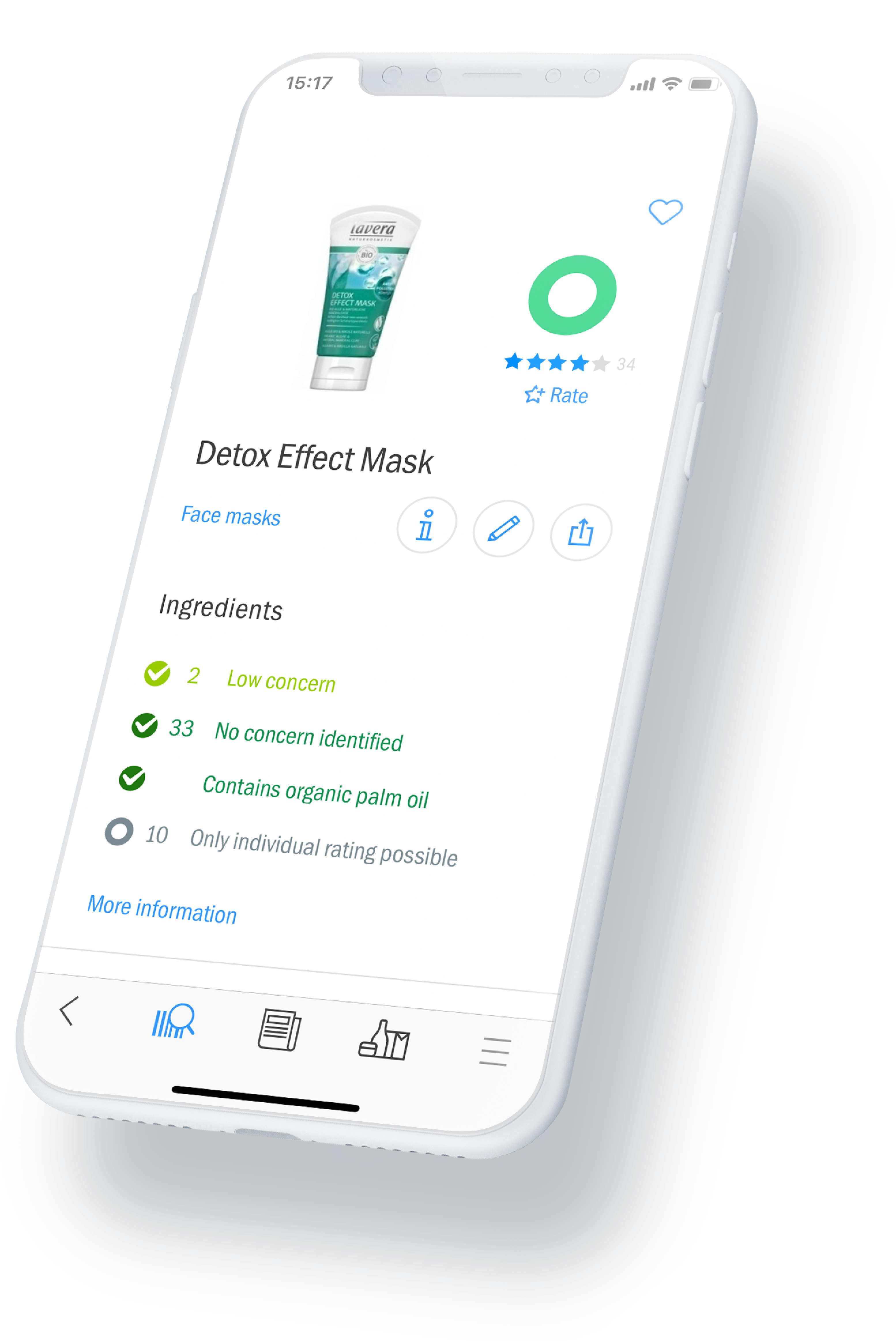 CodeCheck Facts
More than 8 million downloads in DACH
More than 3.5 million users
Apps for Apple iOS and Android
Available in Germany, Austria, Switzerland, USA and UK
Offices in Zurich (CH, Headquarters) and Berlin (DE)
For detailed information on CodeCheck: www.codecheck-app.com - Press Contact: Katharina.braun@codecheck.info