Make your

sustainable


project work.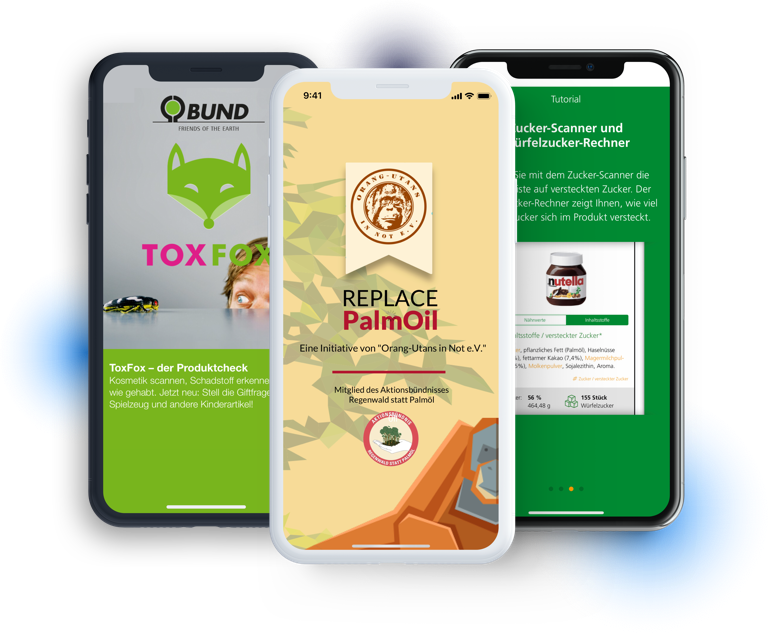 Benefit from comprehensive, continuously updated, and improved data from all German-speaking countries by accessing the product data API of CodeCheck.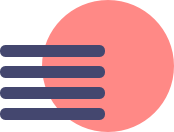 Largest product database
2 million FMCG products with ingredients. Product focus on food and cosmetics but also detergents and cleaning agents. 100% based on scientific assessment and our unique patented algorithm.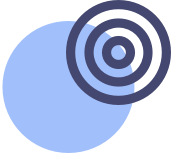 Accurate data on food and cosmetics
Comprehensive background information for each product and EAN number: Exact information on the ingredients, nutrients, and the manufacturer.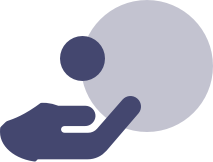 Tried, tested and user-friendly
Reliable and easy to implement service by CodeCheck.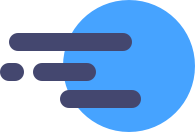 Fast and goal-oriented
A team of passionate people who assist you on any step of your path: From working out target-oriented solutions together with you to supporting you during the implementation.