Actionable
Insights


for Sustainable Innovations.
Interact with and learn from 3 million conscious consumers.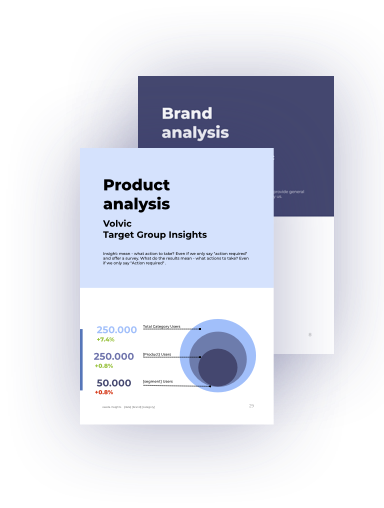 Our three most wanted tailor made solutions:
Brand & Category Insights
Get unaided brand and product activity tracking, instant consumer reactions, and early trends.
Concept to Product Tests
Get fast consumer feedback for innovation success with customized and deep segmentations.
Launch Alarm
Be the first to know on how products perform at the POS with high quality consumer feedback and product ratings.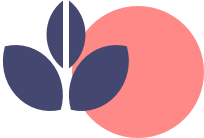 75%
Green
Users aware and concerned about environmental impact of products.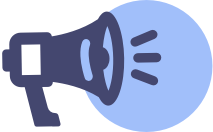 > 1,700
Influencer
Rapidly engage users with new products and influence community with recommendations.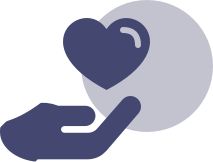 22%
Health
People who take care of their health and well-being.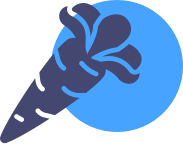 29%
Diet lifestyle
Refers to the nutritional prefernce of users which can be vegan, vegetarian, glutenfree and lactose-free